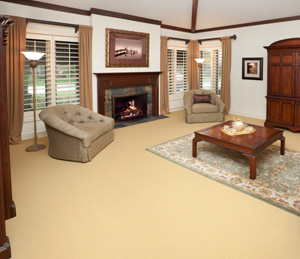 Fresh Dry Carpet Cleaning offers the best results, after using my business you will be very satisfied.
When we arrive we will inspect your carpet to establish any problem areas and discuss the course of action necessary.
We then dry vacuum your carpets eliminating any need for you to do so before we arrive.
Next we pre spray your carpet, this solution is safe for all carpet types and helps break down the soil and stains in your carpet, to allow for a better clean. We also spot clean all stains.
Then using the latest technology our machine effectively cleans your carpets with the aid of absorbent pads.
All furniture will be moved as we go and put back, so your carpets and your house are ready for you and your family.
Fresh Dry Carpet Cleaning also offer carpet and upholstery protection which you are free to discuss with me on arrival.
So please don't hesitate to call me for a quote
0425838768