Fresh Dry Carpet Cleaning offers Test and Tag of all your electrical equipment.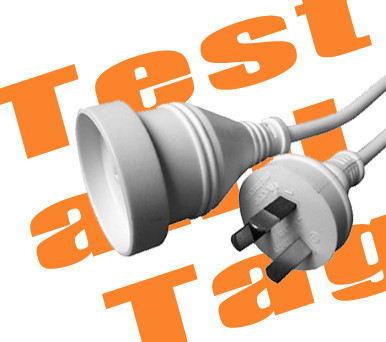 An appliance may not show any signs of damage.
Electrical safety and regular inspections of your electrical tools, appliances, power leads, extension leads and all other workplace electrical equipment are not to be taken lightly. Each year in Australia there are dozens of workplace related deaths caused by electrocution, many serious injuries and destructive fires. Most of those could have been avoided if they had their equipment tested and tagged. It is your duty as an employer to make sure you provide a safe work place environment for your employees.
Fresh Dry Carpet Cleaning uses the latest computerized technology, we provide an efficient, value for money, professional service to all of our clients.
Call us for a free quote